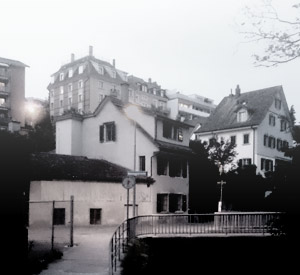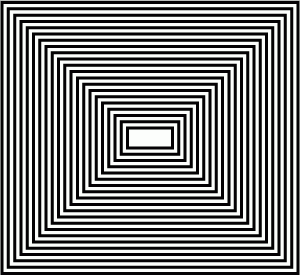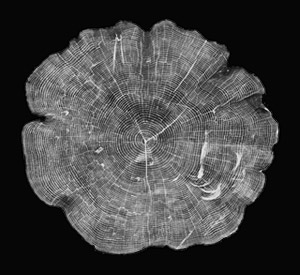 Gytz Studio is initiated by Henrik Gytz Thorsager and specializes in visual communication. The client group consists of companies, institutions and individuals who demand a high standard of aesthetics, ideas and their function – and who recognize the advantages of working with a dedicated thinker and craftsman.
In essence, Gytz Studio is a traditional design studio focusing on the combination of idea, craft and finishing. Keeping with the growing importance of screen design – the development of websites and the like are further core competencies.
Henrik Gytz Thorsager holds an MA degree in Visual Arts from ZHdK, Switzerland (Kunstgewerbeschule) and has +10 years working experience.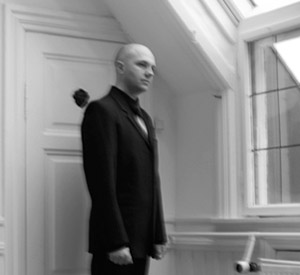 Plaza Life: Visualizing the Emotional Capacity of Urban Spaces in Zurich West

Hardcover: 102 pages
Academic publication, Zürich

Idaplatz – ein Extrakt in Ton & Bild

Hardcover: 216 pages
Private release, Zürich

Los Logos 7

Hardcover: 400 pages
ISBN: 9783899555462
Die Gestalten Verlag, Berlin

Relogo

Hardcover: 328 pages
ISBN: 895256662588
Sandu Publishing, Hong Kong

Los Logos 5 Compass

Hardcover: 408 pages
ISBN: 9783899553208
Die Gestalten Verlag, Berlin

Jazzens Ansigt / The Face Of Jazz

Exhibition catalogue
Øksnehallen, Copenhagen

Los Logos 4

Hardcover: 508 pages
ISBN: 9783899552225
Die Gestalten Verlag, Berlin

Best of Disc Art

Hardback: 208 pages
ISBN: 9782940361922
RotoVision, London

Poster Art – Innovation in Poster Design

Hardcover: 160 pages
ISBN: 9782940361557
RotoVision, London

Tres Logos

Hardcover: 444 pages
ISBN: 9782940361557
Die Gestalten Verlag, Berlin

Play Loud !

Paperback: 144 pages
ISBN: 9783899551570
Die Gestalten Verlag, Berlin

Fajabefa Magazine

Softcover magazine
Fajabefa, Copenhagen

Type Specific

Hardcover: 160 pages
ISBN: 9782880468200
RotoVision, London

A Book Designed To Help

Hardcover: 304 pages
ISBN: 9783899550771
Die Gestalten Verlag, Berlin

Print Magazine – Issue LVII:III

Hardcover magazine
Print Magazine, New York

Création Numérique – No 904

Softcover magazine
Création Numérique, Paris

Büro Destruct II

Softcover: 224 pages
ISBN: 978389955-0023
Die Gestalten Verlag, Berlin

North By North – Scandinavian Graphic Design

Hardcover: 224 page
ISBN: 9783931126919
Die Gestalten Verlag, Berlin

Geld & Werth

Hardcover
Swiss Expo, Geneva

soDa Magazine – Issue 15

ISBN: 3-907868-15-3
soDa Magazine, Zürich

soDa Magazine – Issue 14

ISBN: 3-907868-14-5
soDa Magazine, Zürich

soDa Magazine – Issue 13

ISBN: 3-907868-13-7
soDa Magazine, Zürich

Ironic Diversion

Paperback: 110 pages
ISBN: 9783211834923
Springer Verlag, Vienna
Idaplatz – ein Extrakt in Ton & Bild

Büro Discount by Büro Destruct
Zürich
2016

Intencity

Connecting Spaces
Hong Kong
2015

Plakatudstilling

Kulturhuset Rentemestervej
Copenhagen
2014

Happiness

Les Gens Heureux
Copenhagen
2013

Jazzens Ansigt

Øksnehallen
Copenhagen
2009

Urban Fields
&co.
Danske Scenografer
DDB Copenhagen
Divine Art Recordings Group
Die Gestalten Verlag
DR / Danish Broadcasting Corporation
Faurschou Foundation
HK
KMD
KPT Suisse
L'Ambassade de France au Danemark
Nykredit
Nyt Nordisk Forlag Arnold Busck
People Group
Radikale Venstre
RotoVision
SAS
Sandu Publishing
TDC / Danish Telecom
VME Group